Don't just take our word for it…
Read our case study and testimonial for a recent job from a large global turbomachinery manufacturer in the oil and gas industry
I recently gave Marste, knowing that they are indeed imaginative in their work, two components to
make which clearly were going to be difficult in more ways than one right from the off. From figure 1
below it does not look particularly onerous until you look at the actual nozzle layout, when it starts
to look just a little difficult.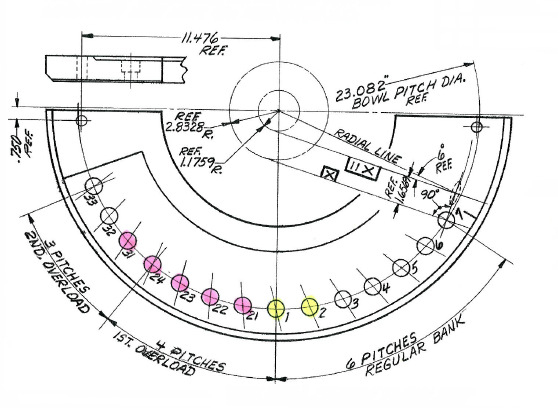 Making the blank was a walk in the park compared to what was yet to come. Initially they
believed they had cracked the problem by arranging for them to be spark eroded, good solution
they thought until the bombshell collided with their reality. The company that originally said they
could do it declined saying it was too big to do that way. After much deliberation and searching for
another they realised that they would have to machine them in house themselves.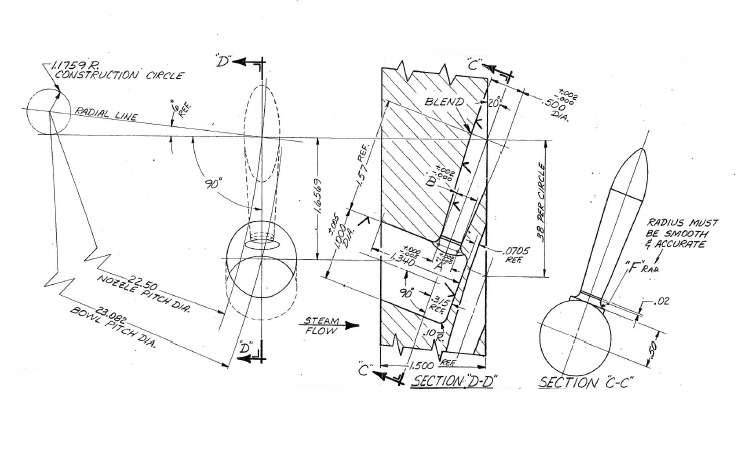 After much deliberation the cutters where made and delivered and the programme duly written. With
trepidation it was tested and proved on an aluminium billet as they very sensibly did not want to
destroy a very expensive piece of stainless steel should they come across any snags. Once proved
they made the finished components both with different nozzle configurations in a most impressive
manner. Bearing in mind the drawings are forty years old the components were quite probably more
accurate than the original.
Marste are accurate and reliable and I would have no hesitation at all in recommending them to
anyone who is looking for a company to make quality parts. I have used them from day one and have
always found them to be most accommodating.