Precision engineered components for the marine industry.
Although just about every sector we work in makes its own unique demands on the precision machined components and assemblies we engineer, none is more challenging than the marine environment.
The harsh, cold, wet, salty conditions make the robustness, reliability, accuracy and quality of our solutions all the more important. Which is why we place great store in our inspection regime.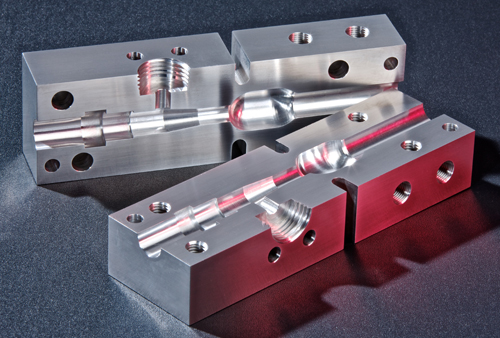 Sub sea cable mould component for the marine industry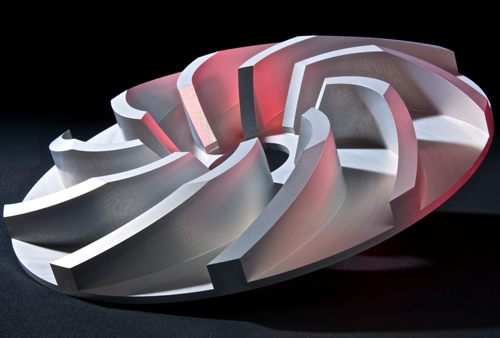 Water pump impeller component for the marine industry