"Excellence is not an exception, it is a prevailing attitude."
Colin Powell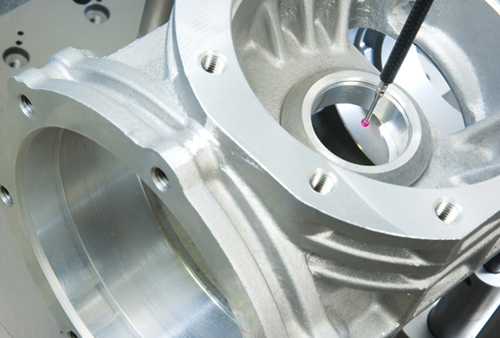 We refuse to compromise on quality and excellence because we know you can't afford to.
However, our commitment to total quality and excellence go much further than ISO 9001:2015 accreditation and our adherence to established quality management systems, manuals and director and staff procedures and processes.
We have a flat management structure and open, honest and transparent working style to actively encourage ideas, innovation and discussion. These drive enhanced working practices, new techniques, technologies or processes or investment in new resources.
Teamwork, active engagement and individual responsibility are crucial to our policy of continuous improvement in everything we do, from the quality of our operations to the excellence of the products and services we supply you with.
The result is a precision CNC machined components and assemblies service with quality, excellence and peace of mind designed in. Because only in that way, do we develop long term sustainable partnerships with professionals like you and become your supplier of choice.