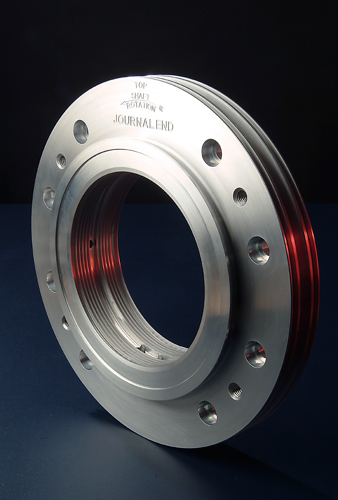 355mm diameter wind back seal component for the oil and gas industry
Precision engineered components for the oil and gas industry.
The oil and gas industry often works at the very frontiers of our understanding and expertise, as it searches for, and optimises our use of, the planet's scarce resources.
We respond to the demands of our customers in this most challenging of sectors by being imaginative, responsive and flexible in the way we work to meet their demands for quality, accuracy and consistency. We strive to deliver solutions that are a match for the environments they must successfully work in.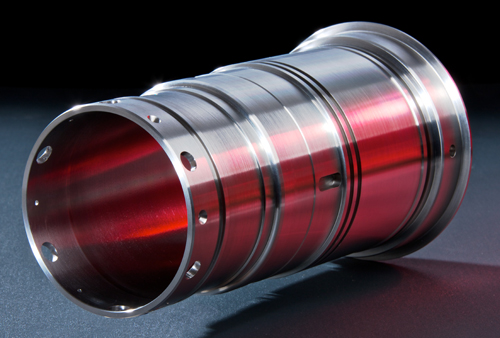 Precision engineered 3″ shaft sleeve component for the oil and gas industry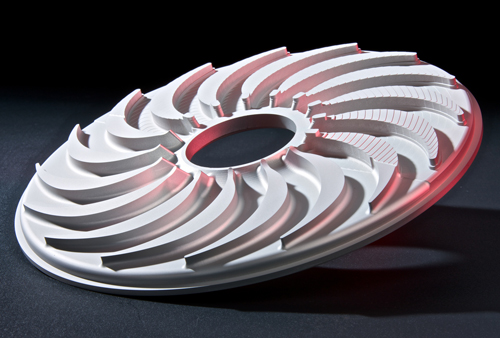 Precision engineered impeller component for the oil and gas industry